Plots, Renovations and New Build
We at Denia Activ are pleased to be able to offer you a one-stop-shop when it comes to developing your new property! From the design and build of your dream home on a plot located for you, to the re-development of a traditional village house, or the re-styling of an existing home, we have the contacts and extensive experience to make it happen!
Here are some of the projects we have worked on previously, with 'before' and 'after' shots of individual properties.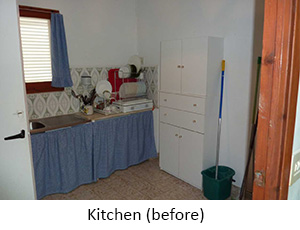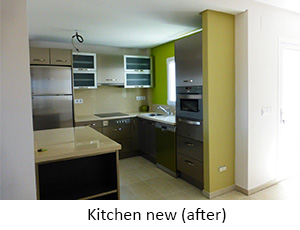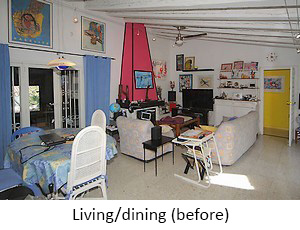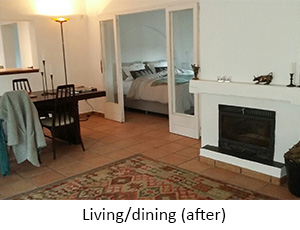 We have also organised the complete design, project management, build and sale of 15 high-quality, low energy apartments.We work closely with architects, builders, lawyers and financiers and would be pleased to arrange quotes for all types of project to bring your dream to reality!
AVAILABLE PROPERTIES:
Denia
Flat, sunny building plot close to the town, at an attractive price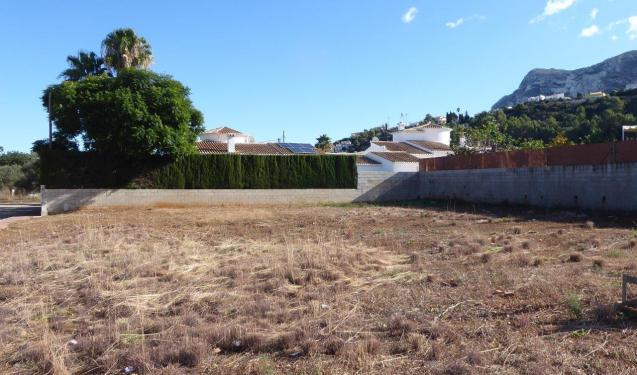 Denia
Flat, sunny building plot close to the town, at an attractive price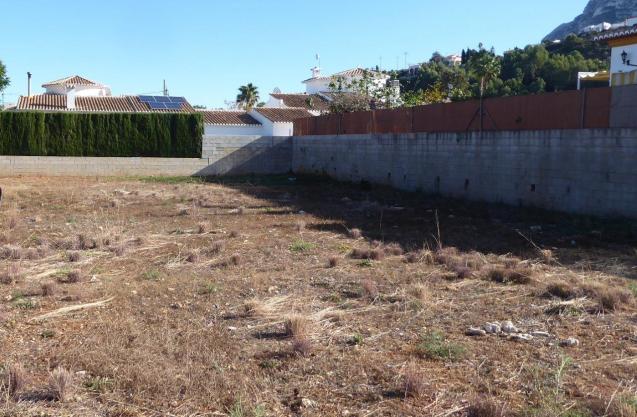 De205

Denia El Balcón
Private sale. Charming building plot with sea view. Building licence and taxes incl.,, ready to start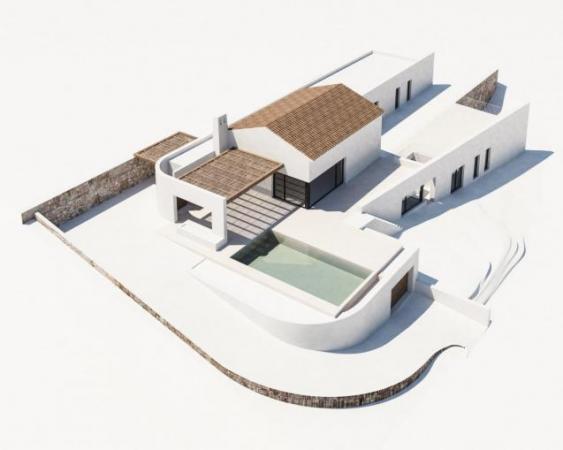 Denia El Balcón
Private sale. Charming building plot with sea view. Building licence and taxes incl.,, ready to start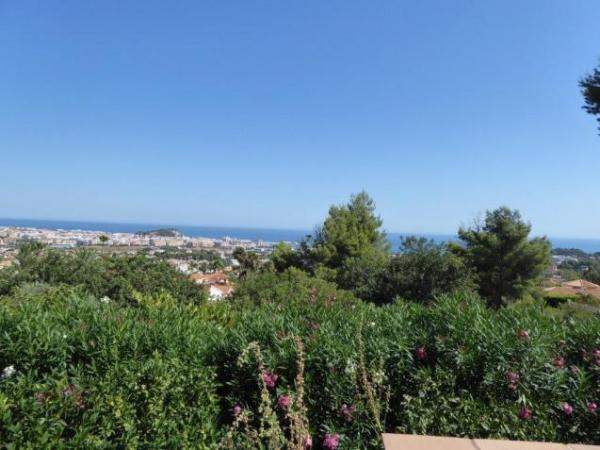 De395