Golf Properties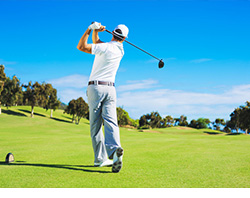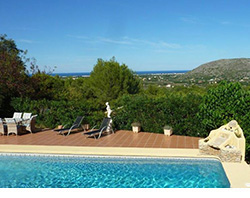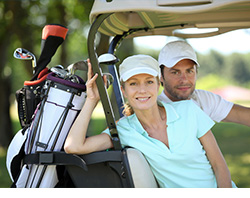 The Costa Blanca has long been a favourite hotspot for golfers! Being blessed with a spectacular micro-climate, this is a major part of its popularity for golfers and holidaymakers alike. From its sandy beaches to the striking mountain backdrops and luscious rolling hills, the Costa Blanca is the perfect golfing landscape. Playing golf on the Costa Blanca guarantees sun and satisfaction – whatever the scorecard says!
Just as the weather begins to turn foggy and grey in northern Europe, the Costa Blanca basks in the sun – what better conditions for golfing? And what better excuse? Autumn, through Winter and into Spring are the perfect times of the year for a round or two with an average of 17-20 degrees C.
There are 21 golf clubs on the Costa Blanca and most are of the professional standard one would expect from a golfing nation, with a number of championship courses, the standard of which rival that of the Costa del Sol or Portugal's Algarve.
World champions Seve Ballesteros and José María Olazábal have both played a hand in designing some of the region's courses, as has the great Jack Nicklaus. Ballesteros once quipped he'd like to see more narrow fairways on golf courses, "Then everyone would have to play from the rough – not just me." The Spanish champion was certainly used to getting himself out of tricky situations, but for the amateur golfer, the Costa Blanca's courses are so close to each other, it is very easy to try out two or three, even on a short break.
One of the courses designed by José María Olazábal is the fabulous La Sella Golf Resort. 27 challenging holes, La Sella Golf is one of the finest golfing developments on the Costa Blanca. And, it is only 5 minutes' drive from the well-kept development of La Sella with villas, apartments and townhouses of all sizes and prices, most of which have views across the golf course! So, if you are a golfer looking to move to the Costa Blanca permanently, looking for a holiday home or for an investment property to attract golfers, La Sella is your perfect choice!
Contact us today and tell us what type of Golf Property you are looking for!
Denia Activ…………QUALITY PROPERTIES…………QUALITY SERVICE
Email: info@deniaactiv.com Tel: +34 600 482 482 (09-14h / 16-19h)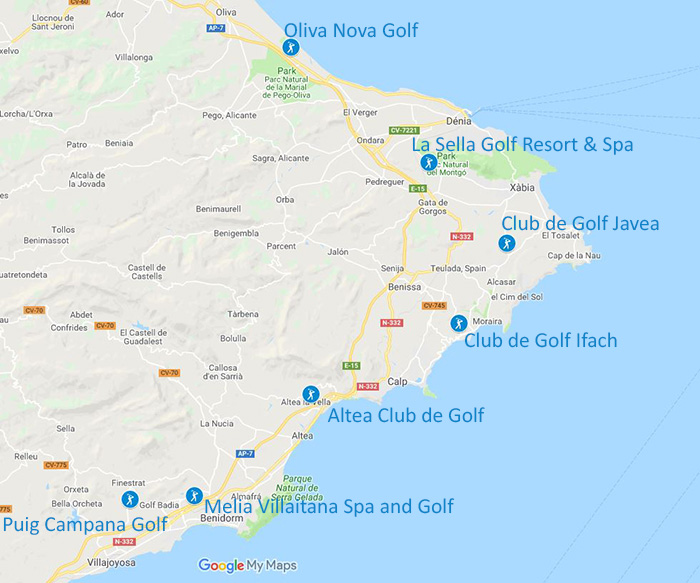 AVAILABLE PROPERTIES:
Denia La Sella Golf Resort
Nice villa with pool, lot of winter sun and privacy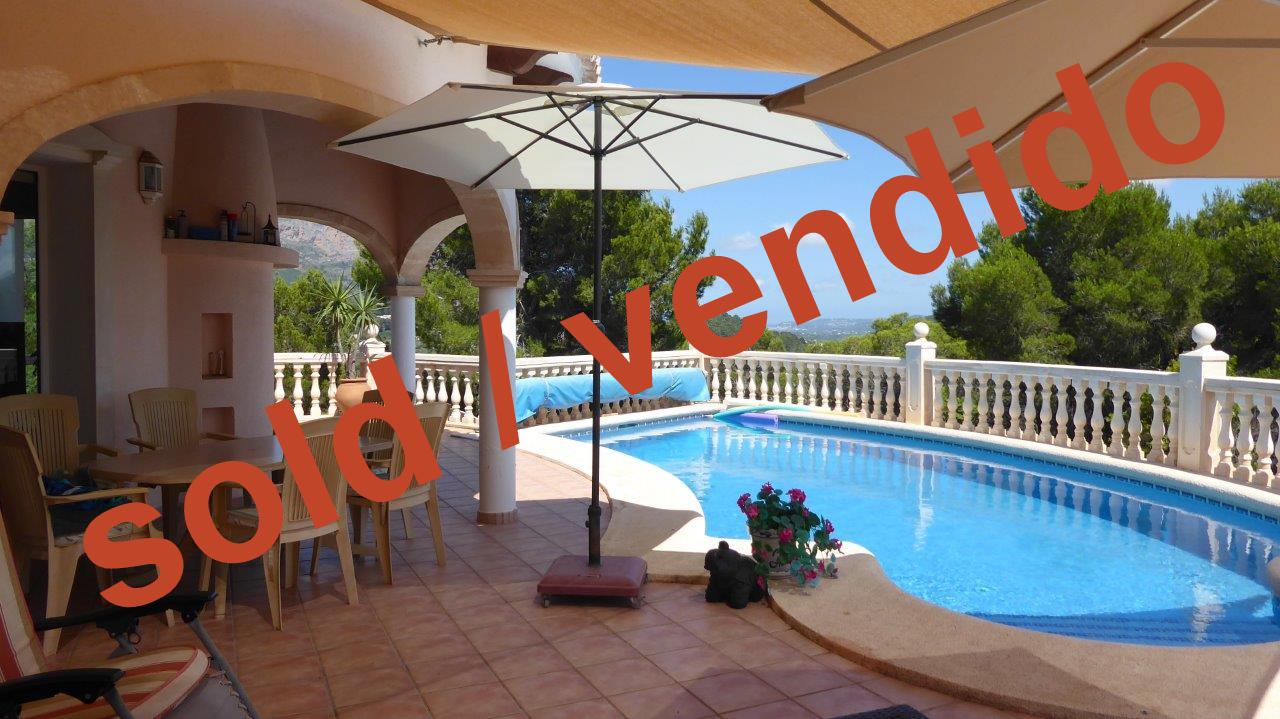 Denia La Sella Golf Resort
Nice villa with pool, lot of winter sun and privacy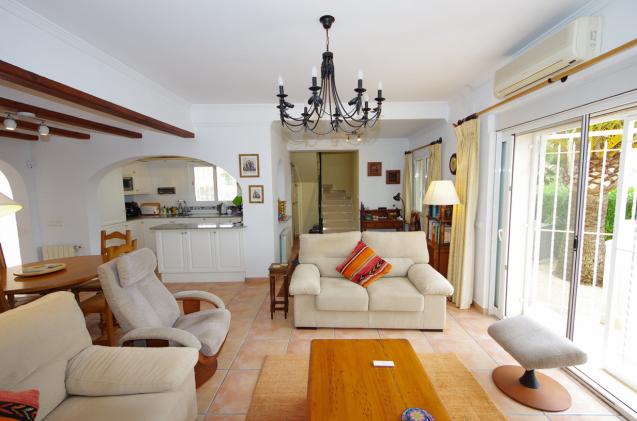 LS450

Denia La Sella Golf Resort
Large villa with stunning sea view on a plot of 3000 m2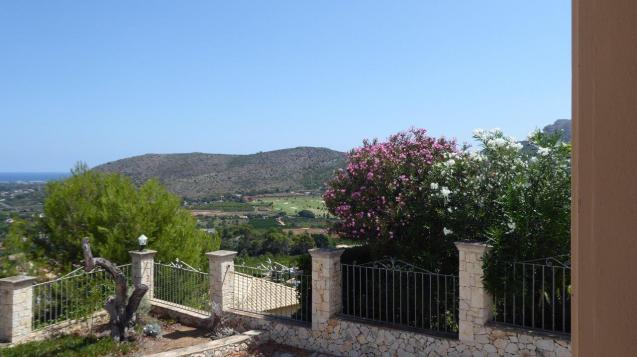 Denia La Sella Golf Resort
Large villa with stunning sea view on a plot of 3000 m2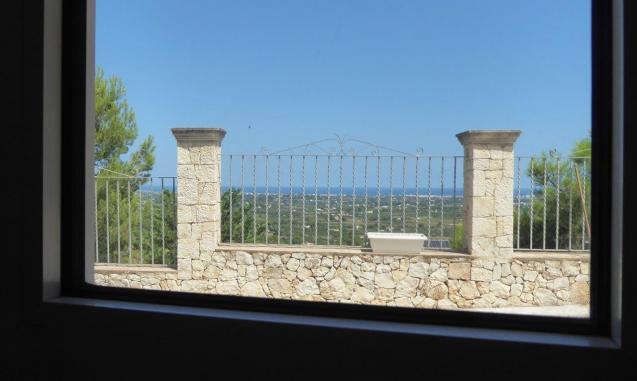 LS985

La Sella / Denia
Mediterranean life with pool,garden, sports, for sale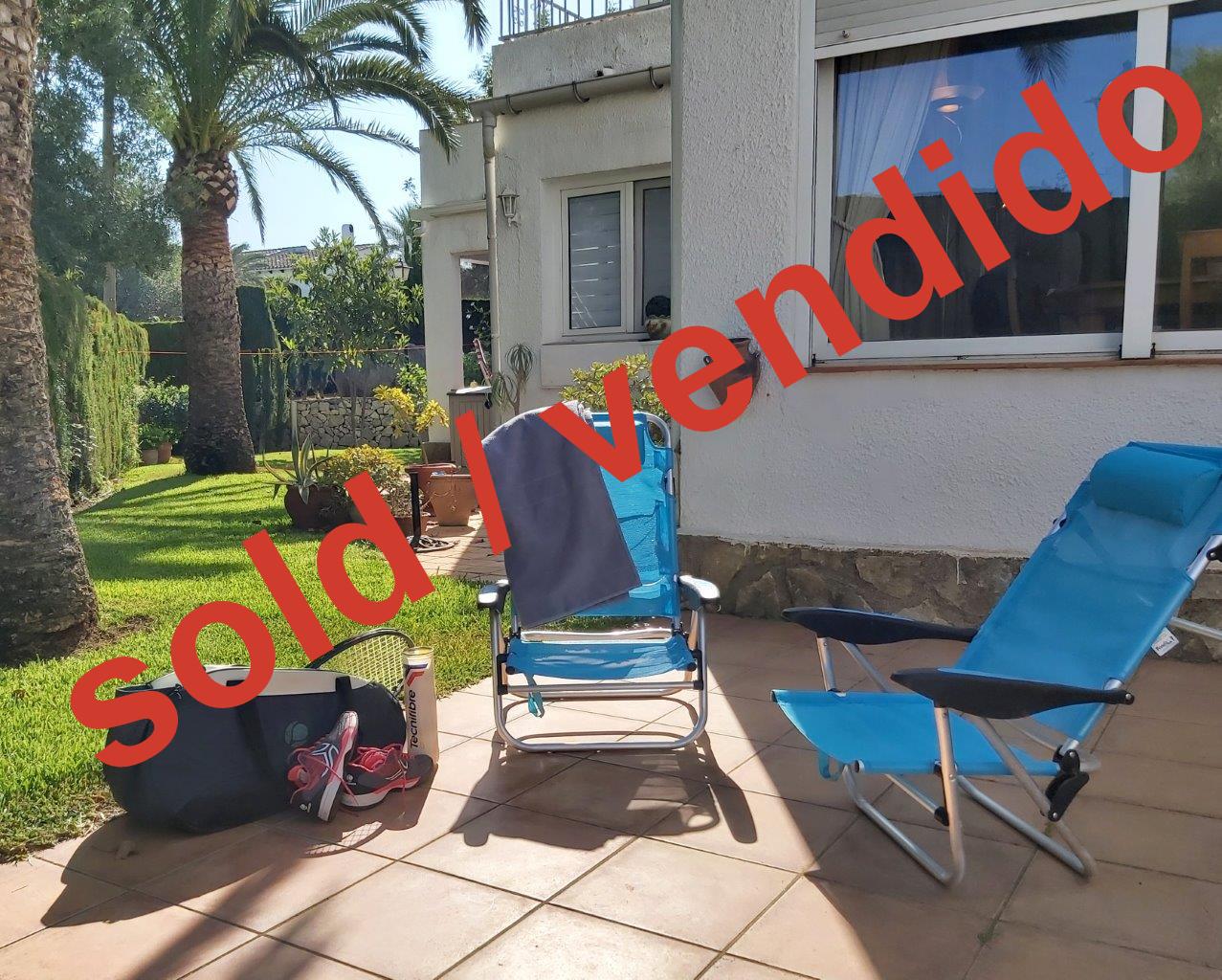 La Sella / Denia
Mediterranean life with pool,garden, sports, for sale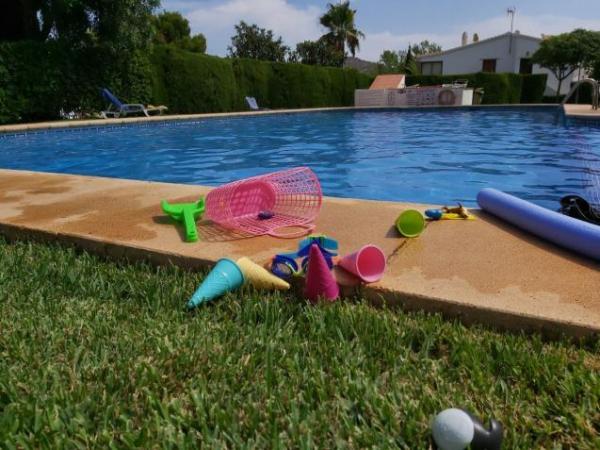 Alm25

Denia La Sella Golf Resort
Bargain investment! Detached 2 bedroom villa, large communal pool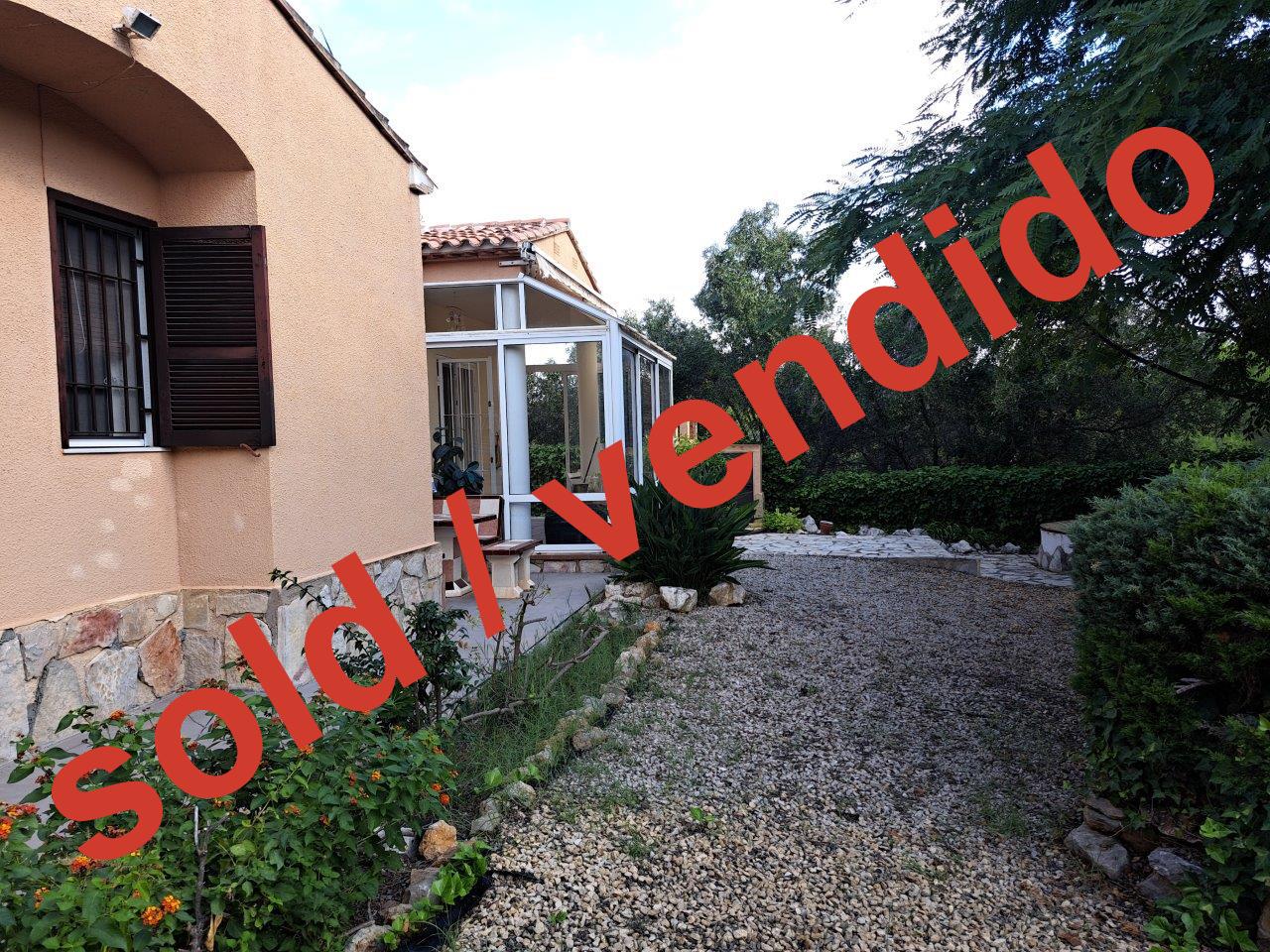 Denia La Sella Golf Resort
Bargain investment! Detached 2 bedroom villa, large communal pool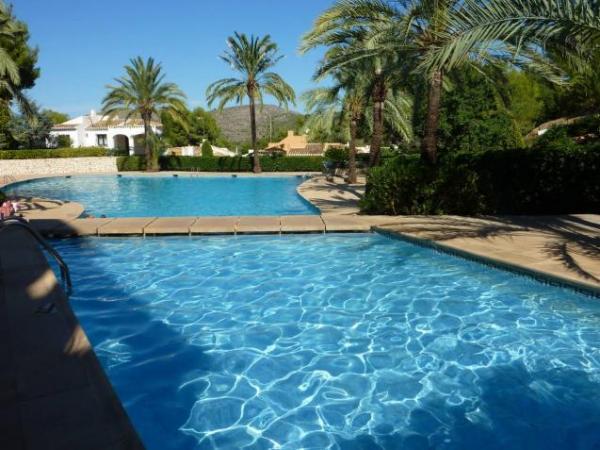 LSZ179

Denia La Sella Golf Resort
Holiday home on La sella Golf Resort, near Denia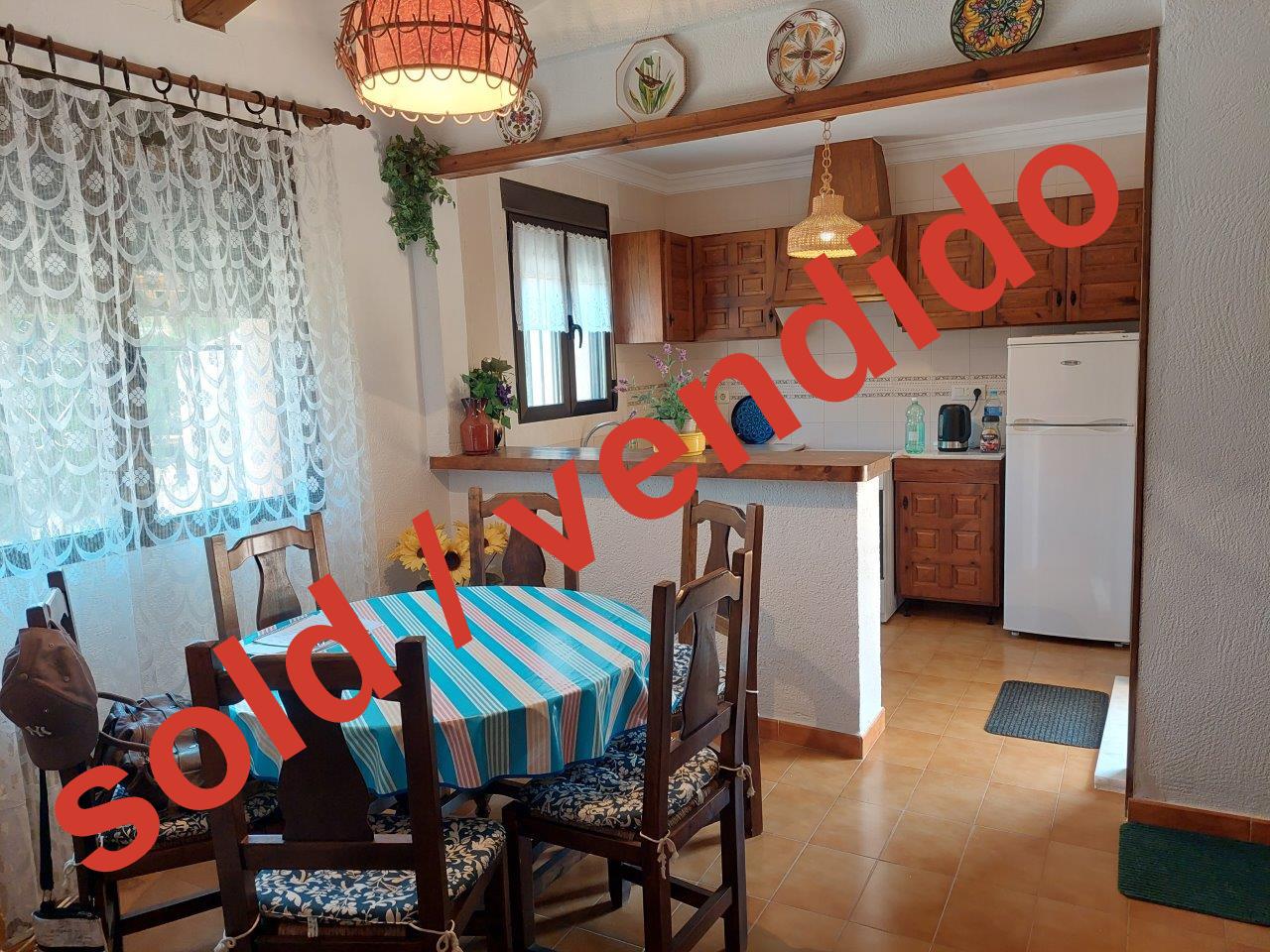 Denia La Sella Golf Resort
Holiday home on La sella Golf Resort, near Denia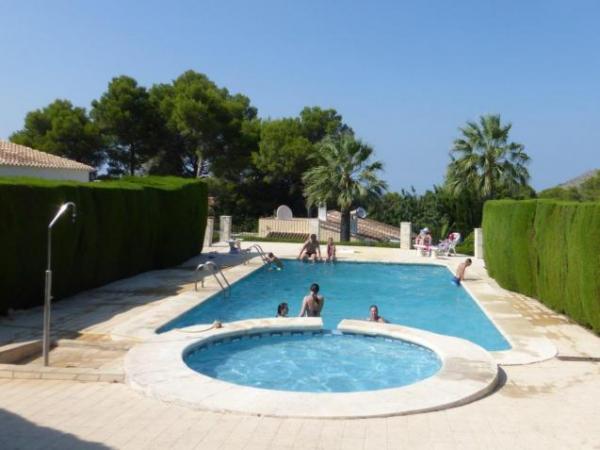 LSN182

La Sella / Denia
Renovated duplex in famous La Sella Golf Resort. Tennis, restaurant, pool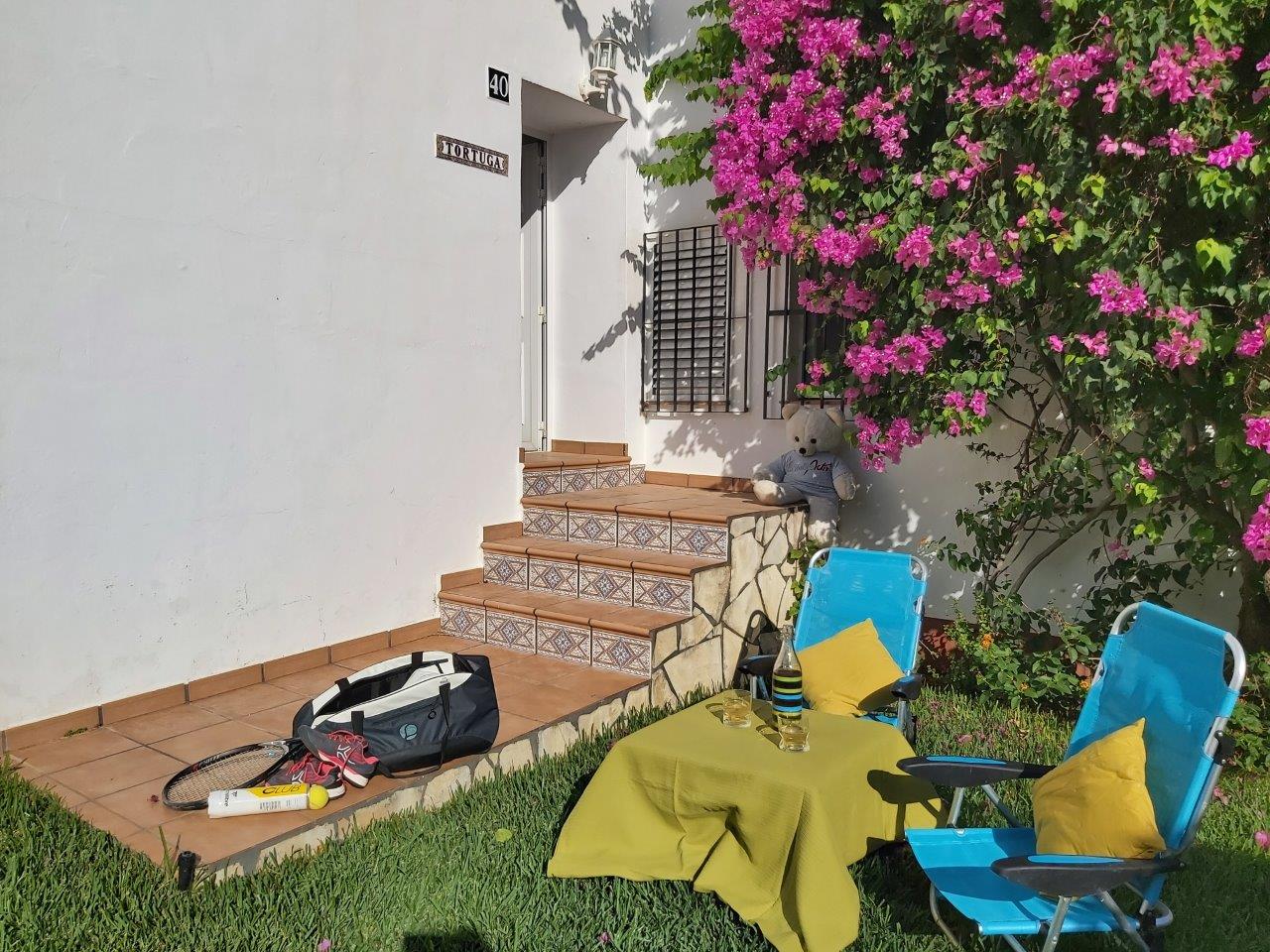 La Sella / Denia
Renovated duplex in famous La Sella Golf Resort. Tennis, restaurant, pool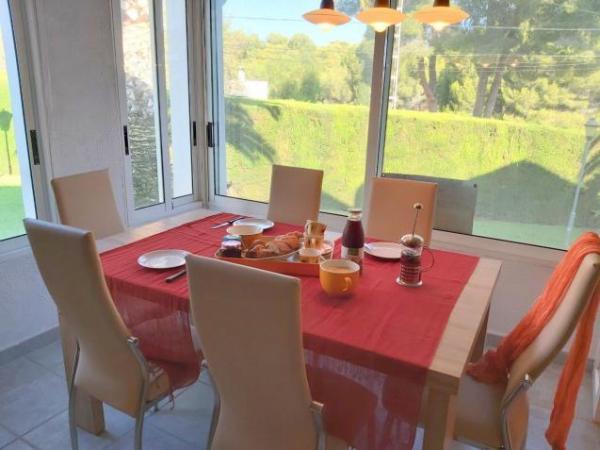 Alm40

La Sella / Denia
modern villa with stunning sea view and pool for sale, La Sella Golf Resort, near Denia
La Sella / Denia
modern villa with stunning sea view and pool for sale, La Sella Golf Resort, near Denia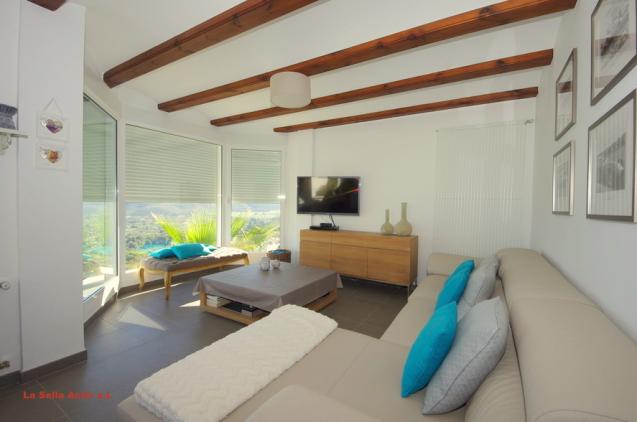 LS580