Inland Properties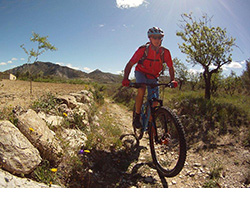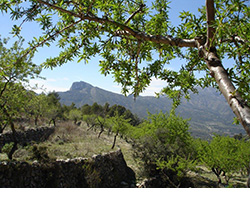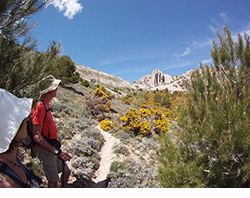 There are many reasons for buying a property in an inland village. It might be the price because an inland property costs comparably less than a similar property near the coast. Or you might be looking for a more tranquil location and find it there. Perhaps you would like a big garden, maybe to grow your own fruit and vegetables. Or you like sporting activities, but not the typical water sports you could do at the coast, but 'inland mountain' sports. Also, the dream to be part of 'real Spain' is often the draw for purchasers to buy a property in an inland village, or a finca with some land. To be part of a traditional community may be appealing particularly where there is a way of life and values held that have not been experienced since childhood.
In the Costa Blanca area, the surrounding countryside with its majestic mountains and history has attracted walkers, bikers and nature lovers for many years. Hiking up in the beautiful mountains provides rewards of incredible vistas. Whilst mountain bikers can follow many of the walking paths and donkey trails to gain both up and downhill thrills and technical challenges considered to be second to none in Spain, the smooth tarmac allows road cyclists to enjoy similar views with challenging climbs and adrenaline-pumping descents, stopping in traditional mountain villages for coffees and lunchtime tapas! Even the top road riding teams consider the Costa Blanca the best as they train here every winter in preparation for big races such as the Vuelta (Grand Tour of Spain) which often passes through our area.
We would be happy to provide you, as a purchaser, with any help and with details of companies who can guide you through the mountains – some who are expats like yourselves and who moved here many years ago following just the same dream.
Now it's your turn! Make your dream of an inland property come true with all its advantages for active nature lovers!
AVAILABLE PROPERTIES:
Beniarbeig / Denia
Villa on one level, large pool, floor heating. Quiet, winter sun
Beniarbeig / Denia
Villa on one level, large pool, floor heating. Quiet, winter sun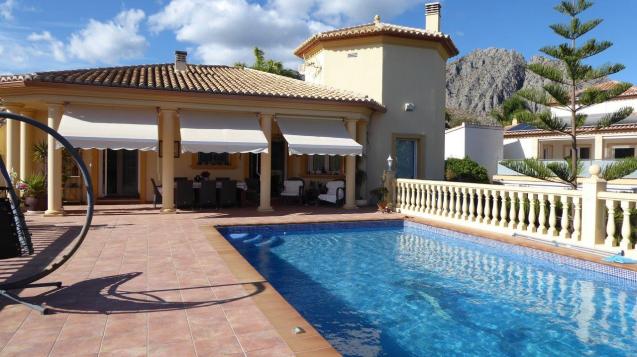 Ben440

Pedreguer
Large Country House with pool sea view, garage. near Denia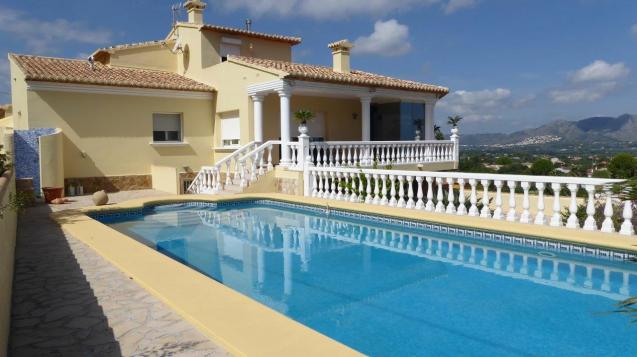 Pedreguer
Large Country House with pool sea view, garage. near Denia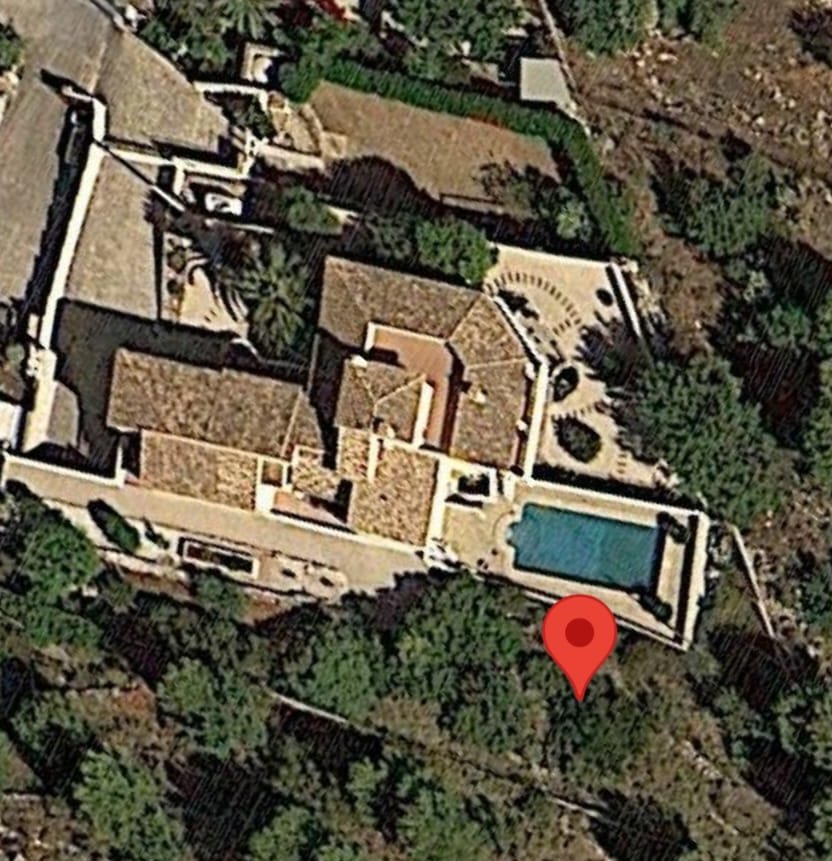 Pe1250

Pedreguer, Monte Solana
Charming small house with private plot, communal pool and garden
Pedreguer, Monte Solana
Charming small house with private plot, communal pool and garden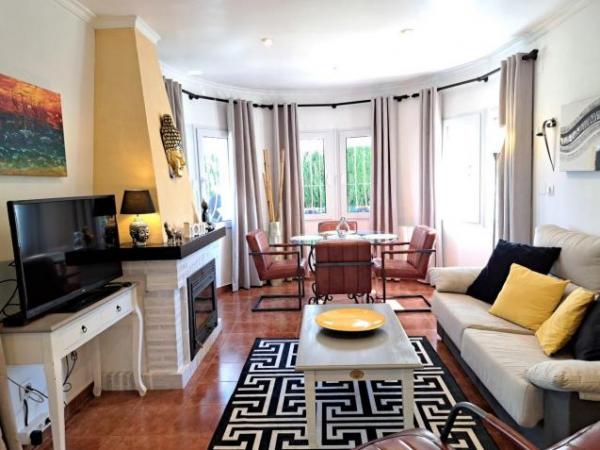 MS189